Welcome
We're fully committed to your vision…
that's why our vision is for everyone to have access to high quality eye care. We provide home based low vision services to those who live with reduced vision. Check whether you, or someone you know is eligible using our eligibility checker.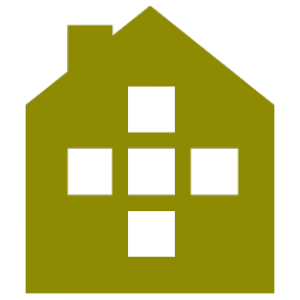 Our home visits are carried out by fully qualified, experienced optometrists & dispensing opticians in the comfort of your own home.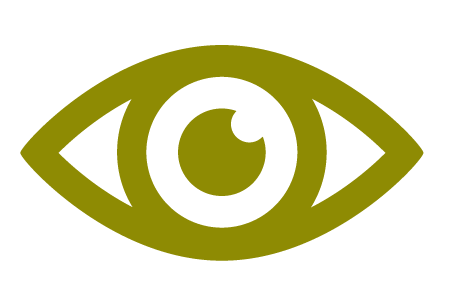 We provide a complete low vision assessment to all who qualify, free of charge via the Low Vision Service Wales.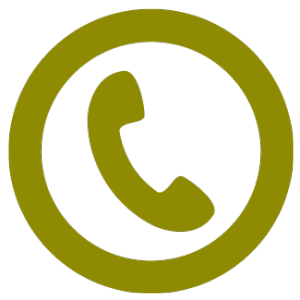 Contact us today to book an appointment and see if you're eligible for a FREE NHS funded home low vision assessment.
About
@Home Healthcare is a home-based service providing low vision services across South Wales to those who are unable to make it out to see an optician. We've combined years of healthcare professional expertise to bring our services into the community with one vision: improving the quality of our patients' lives.
Very punctual, smart and friendly. They really helped to put my parents at ease. Excellent eye test and very thorough. I would highly recommend.
Our Team
Our team is made up of DBS checked, fully qualified optometrists and dispensing opticians who treat their role as more than just a job. We have hand selected our team for their empathy and interpersonal skills so we know our staff really care about their patients and carry out their work with integrity. We bring a personal touch and tailor our visits to the needs of each patient. Trust is key – and you can trust our staff to not only provide a top quality service, but to do so with care and compassion.
Wrapped Up Care
We are fully committed to your vision so we only use the latest technology and examination methods. We pride ourselves on every single eye test being carried out by a fully qualified dispensing optician and optometrist which ensures all our patients experience the highest level of expertise to improve their vision as much as possible. And it doesn't stop when we walk out the door – we aim to develop ongoing relationships with our patients so whether it's a lost frame or damaged glasses, our local team can be there for them whenever they need us.
My Mum who suffers from dementia had a home visit from Clare. Mum had an eye test at home and was shown a range of glasses to choose from.   Mum picked 2 pairs of glasses and returned with them a week later as well as recommending a magnifier for Mums low vision.  Throughout the process Clare called and updated me on what was happening.  A very professional and friendly service That I would highly recommend.
@Home Healthcare can provide a Low Vision Assessment free of charge for any patient with a reduced visual acuity of N6 or worse. Our low vision dispensing optician will talk to each patient individually about what they would like the most help with – this could be reading, looking at photos, paying bills, dealing with medicine or even working on hobbies. The patient can then try out a selection of low vision aids such magnifiers and task lights, and any aid that is found to be beneficial to the patient can then be provided on loan free of charge.
@Home Healthcare can provide low vision assessments to the residents of care homes through our care home scheme.
You may qualify for a free Low Vision assessment at home if at least ONE of the following applies to you:
Registered blind or partially sighted
Advised you have low vision or a vision impairment
Struggle to read a newspaper when wearing up to date reading glasses
Been advised you no longer meet the minimum vision standard for driving
Struggle with viewing objects in the distance, when wearing up to date distance glasses
City University of London is conducting a research study in order to understand more about how Charles Bonnet Syndrome (CBS) impacts on people's day-to-day lives, and other factors that may be linked with the hallucinations. In order to do this, they need to collect...
read more